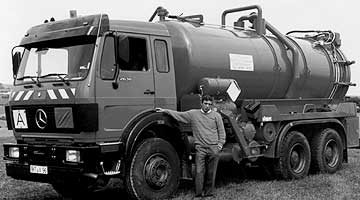 01
Waste Management
François
Entsorgungsbetrieb François is a medium-sized waste management company. In addition to the company headquarters in Rittersdorf, our company has two further locations in Bitburg and Itzig/Luxembourg. At all locations we offer a comprehensive range of services for a wide variety of problem solutions in the field of environmental protection.
Contact
02
Customers
Our clientele includes private households, industry and commerce, the military as well as public clients at federal, state and local level.
Contact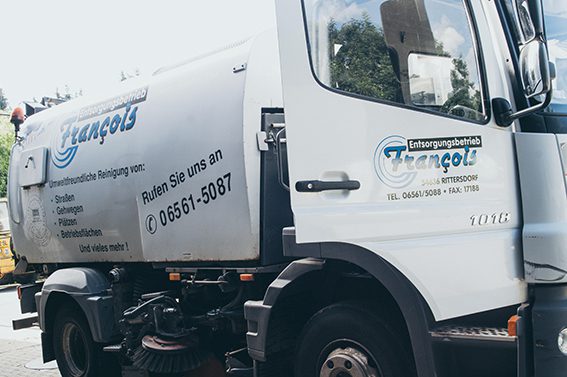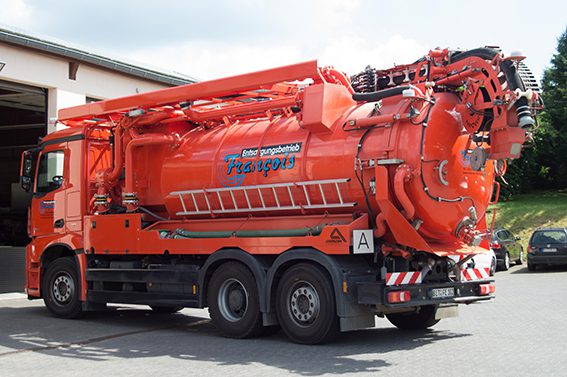 03
International
Our field of activity extends from the main focus of Rhineland-Palatinate to the neighboring federal states and the Grand Duchy of Luxembourg.
Contact
04
Modern
We carry out our work on the latest state of the art, always anxious to be prepared for future requirements.
Contact